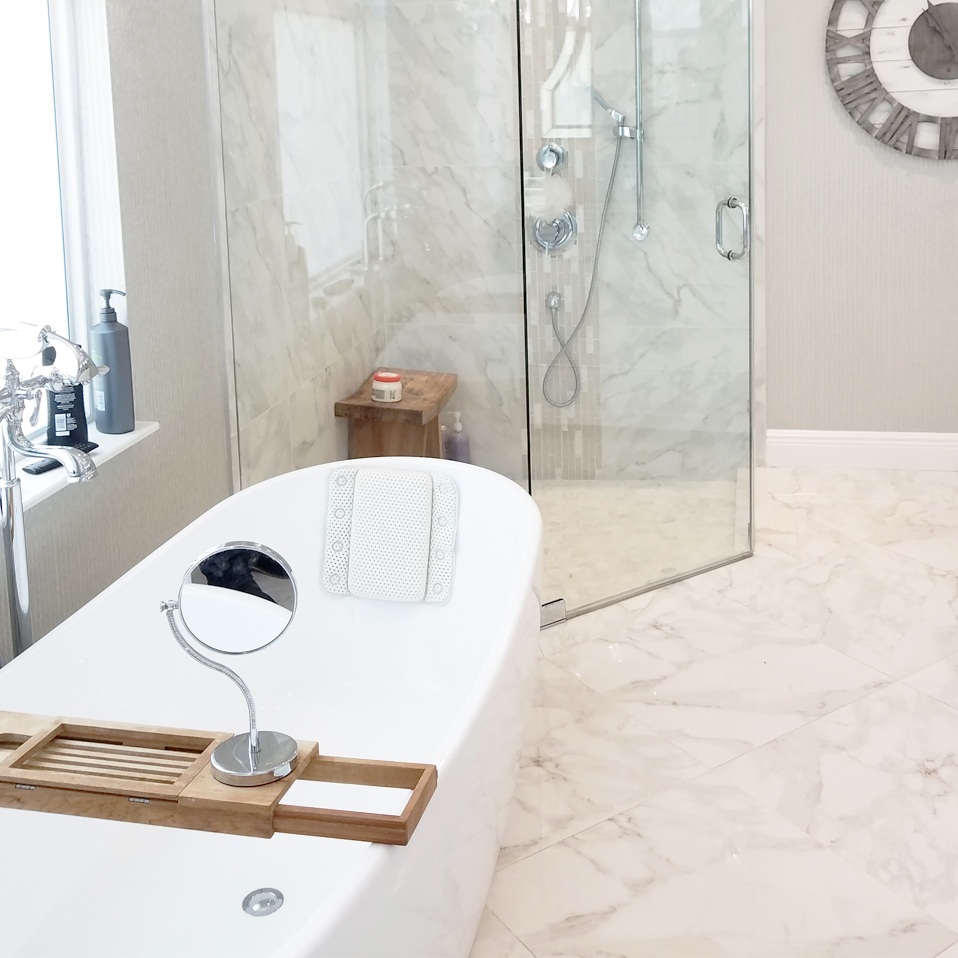 Bathroom vanities are the cornerstone of every bathroom. They provide you with functional space for your products, hide any unattractive piping, and add style to your bathroom. If you are interested in updating your bathroom, Fresh Floors Kitchen and Bath offers a variety of vanities for bathrooms in Pembroke Pines.
What Are the Options of Vanities Available?
Regardless of the amount of space you have in your bathroom we can help you find a vanity that fits perfectly in your bathroom. If the vanity is too small, you may not have enough space for your bathroom products. If the vanity is too big, you may have trouble opening drawers and doors efficiently. The perfect vanity is out here for you. If you let us help you find one or design one according to your needs, your bathroom will be functional and stylish.
You can look for vanities for bathrooms based on their style, such as; contemporary, modern, or traditional to meet your desired aesthetics. Depending on the width you need your vanity to be, we have some options that you can choose from. If you share your bathroom, we offer double bathroom vanities. When you only want to replace certain features of your vanity, we offer different components that you can alternate. Not to mention, we offer featured brands that you can explore.
Purchasing a new bathroom vanity can add design to your bathroom space. Take any existing features that you would like along with the measurements into account before looking to shorten your time looking. A great vanity with the right components will not disrupt the flow of your bathroom. Depending on your style preferences you can also choose from vanities with or without a countertop.
Whether you want a unique vanity or a standard option that can fit in everywhere, we have many options for you. If you are interested in changing your bathroom vanity, visit our showroom in Pembroke Pines to see more options. We can also help you with installing your bathroom vanity and designing other features of your bathroom if you are interested. Simply give us your measurements and a broad list of options you may want to change or replace. Give us a call at (954) 443-0330 to speak with one of our expert designers today!