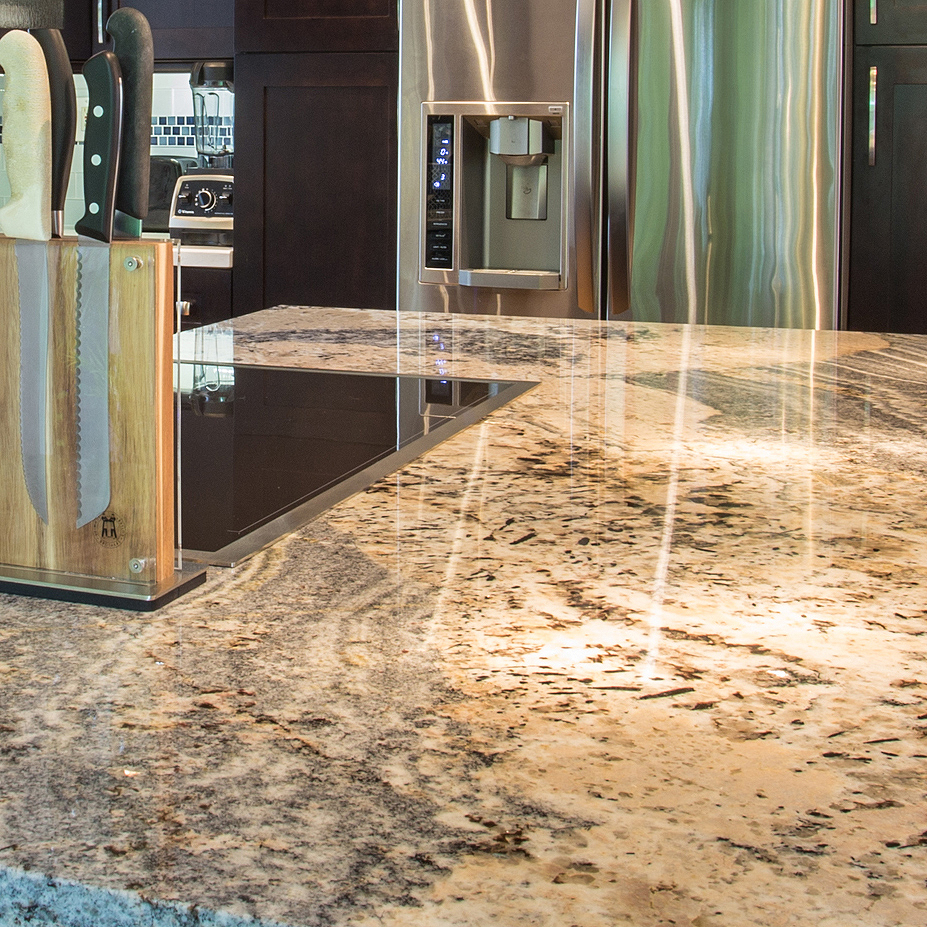 Bathrooms are a cornerstone to your home, you want to make sure they are kept up to date and meet your standards in storage, style, counter space, and more. If you want your bathroom to be a relaxing oasis, you may want to consider bathroom remodelers in Broward to create your perfect bathroom. We will increase your contentment with your bathroom and increase your home's worth with our unique designs and knowledge.
What Qualities Make The Best Bathroom Remodelers?
At Fresh Floor, Kitchen, & Bath, we have a passion for design that leads us in a constant search for the most desirable colors, textiles, textures, and accent elements to create the bathroom you have always desired. Whether you want your bathroom to be modern, transitional, or classic, we can help put the pieces together for a space that matches your style and personality the best.
We have the expertise and experience to provide the best remodeling job in Broward County. With over 20 years in the industry, our remodelers have completed numerous projects that are a representation of the work we can do for you. When you call us, or visit our showroom, we can easily assess the amount of work it will take to finish the project. Depending on the products you want for your bathroom and the installation, we can also offer a total price.
If you are interested in looking at our work in Plantation to coastal neighborhoods, like Lighthouse Point, Las Olas, and Fort Lauderdale, you can easily access our portfolio here on our website for your convenience. We have an extensive list of jobs we have completed and we are proud to share that with our potential clients. Because we have pleased our previous clients with their bathroom remodel, we know we can do the same for you.
Like our portfolio, we are proud of our large following in South Florida. We have worked hard to keep our good reputation amongst those we work with. If there is ever a problem we make sure to fix it immediately without the need of compensation because we believe in doing things right the first time.
If you are interested in learning more about our services as bathroom remodelers in South Florida, please give us a call and speak with one of our expert designers or remodelers. We are excited to hear from you and help you create the bathroom you have always desired.