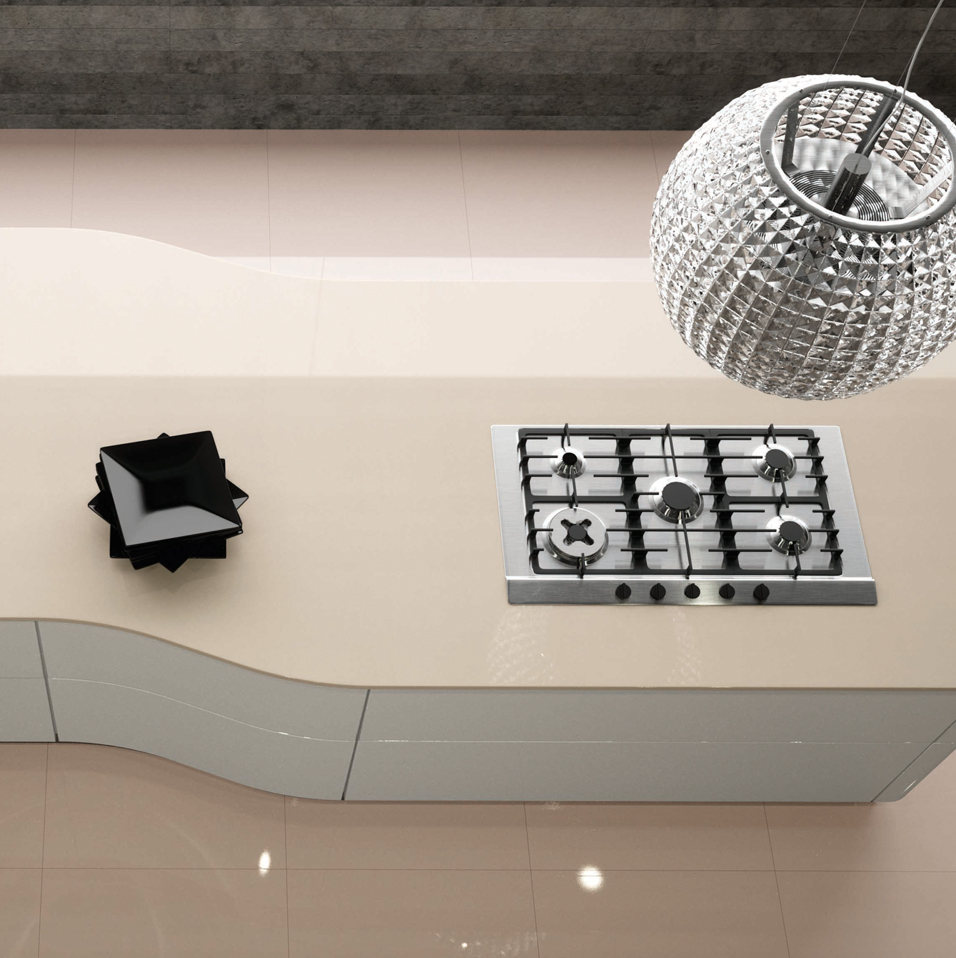 If you want to remodel your bathroom or kitchen, but you don't have the time to do it yourself, you are not alone. Many people may have suggested to you that you should look for a general contractor. However, you may not be sure how to find a general contractor in Pembroke Pines you can depend on. At Fresh Floors Kitchen and Bath, we have an expert staff of general contractors that can help you remodel your kitchen or bathroom in a fast and efficient manner.
What Can Your Contactors Do for Me?
The plus of working with us, you have access to great contractors as well as quality products. We pride ourselves on being one of the best one-stop shops in the area for all your kitchen and bathroom remodeling needs. We stay devoted throughout the entire process and we leave you with a completed product you can be sure will last for years to come. Allowing us to provide you with the service and products will save you time and money. You will have peace of mind knowing our professionals work to provide you with new features.
Every project we encounter begins with a design and space planning stage. By figuring this our first, many questions will be answered and products will be limited to fit into the design. Conducting research is another important factor to finding the right products for your space. Based on this research we can offer you with custom design packages that vary on your size, desired products, and design hours.
If you are interested in receiving a rough estimate of your project, our general contractors can offer diagrams, comparison quotes, and plans. When moving forward, we offer two forms of design packages for $99 or $200 depending on your needs! The basic $99 package includes factors like in-home consultation and measurements, design and style consultation, a written proposal, assistance with product selection, and more. The $200 package includes everything in the first package plus existing condition drawings, 3-D view drawings, and more!
Now that you have successfully found a general contractor in Pembroke Pines, give us a call to learn more about our services. Contact us at (954) 443-0330 and visit us at our showrooms in Pembroke Pines and Plantation so you can see all we have to offer. Our expert design team and products are chosen to exceed your expectations.