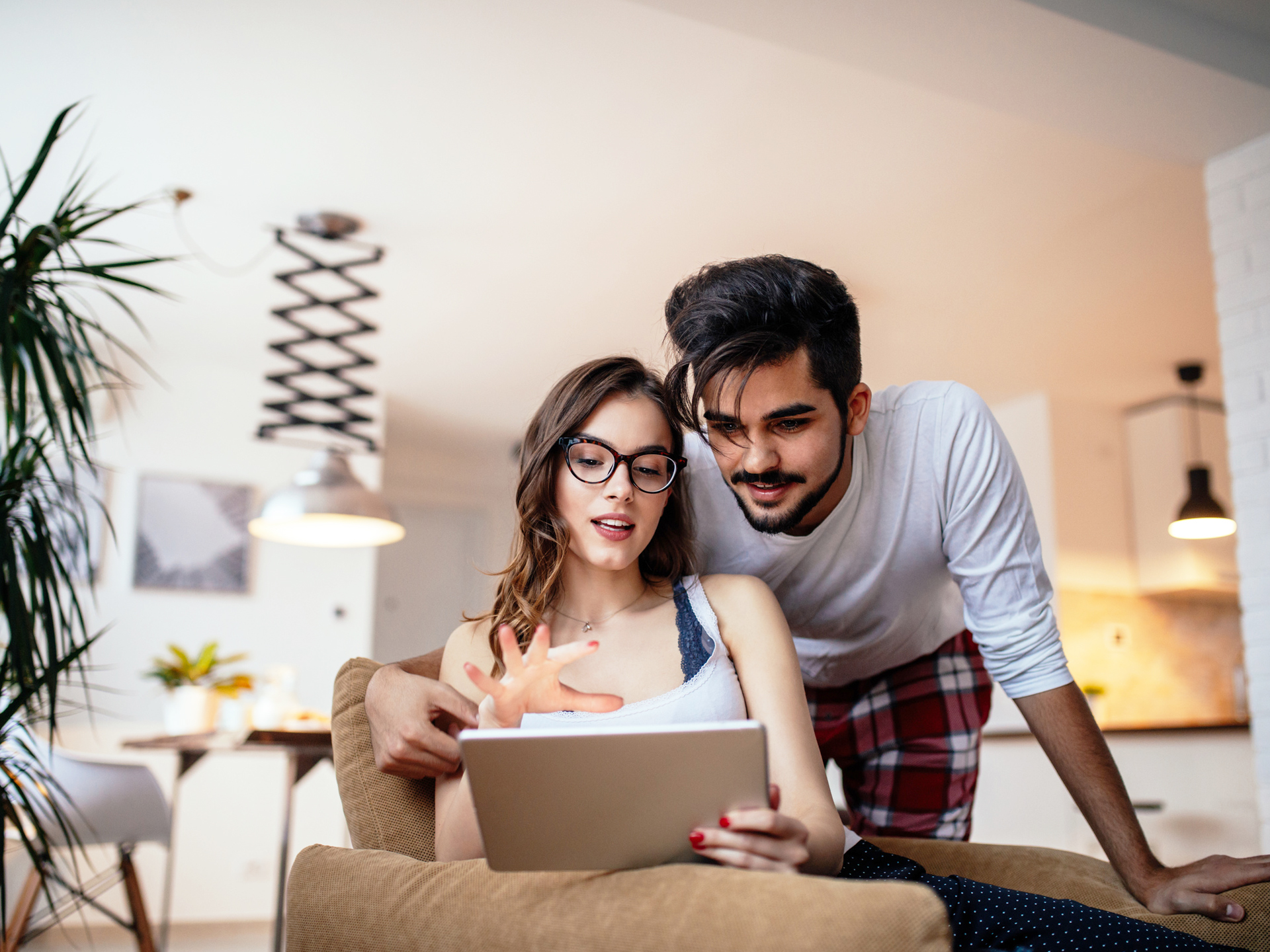 Remodeling is a big project that takes time and patience to complete. Have you decided you're ready to begin a kitchen remodeling project? There are many places that you can choose to begin and each remodeling project in unique to your kitchen. Working with a reliable kitchen remodeling company can make the process much easier for you. At Fresh Floor Kitchen and Bath, we have a team of interior designers who can help design the perfect new kitchen for your home. Whether you're looking to add a new countertop, island, cabinets, or flooring we can assist you.
Where should I begin my remodeling project?
When you choose to remodel there are a lot of factors to think about. What do I need to replace in my kitchen? What look do I want and what is my budget for my remodeling project? You may have many questions when it comes to kitchen remodeling, and our team at Fresh Floor and Kitchen can help you determine where you want to go with your remodeling project. Some of the options you have when remodeling in your kitchen include:
Countertop
Cabinets
Flooring
Kitchen Island
The price of your remodeling project will be determined by many different factors. Whether you're remodeling one area of the kitchen or you want to completely redesign your kitchen has a big impact. Also, what type of materials do you want to use? For countertops there are many different options and using natural stone might cost more than some other materials. Visiting our store can help you get a better idea of what is in your budget and what you want to do with your kitchen remodeling.
Remodeling your kitchen can help transform not only the kitchen but your entire home. If you've been thinking about remodeling and have decided you're ready to begin, now is the time to contact our team at Fresh Floor Kitchen and Bath. We can help you find the perfect look for your kitchen and we pride ourselves on delivering the best materials with affordable prices. There are many different DIY projects, but when it comes to kitchen remodeling it's best to leave it up to the professionals. To schedule a consultation with our team contact Fresh Floor Kitchen and Bath today.