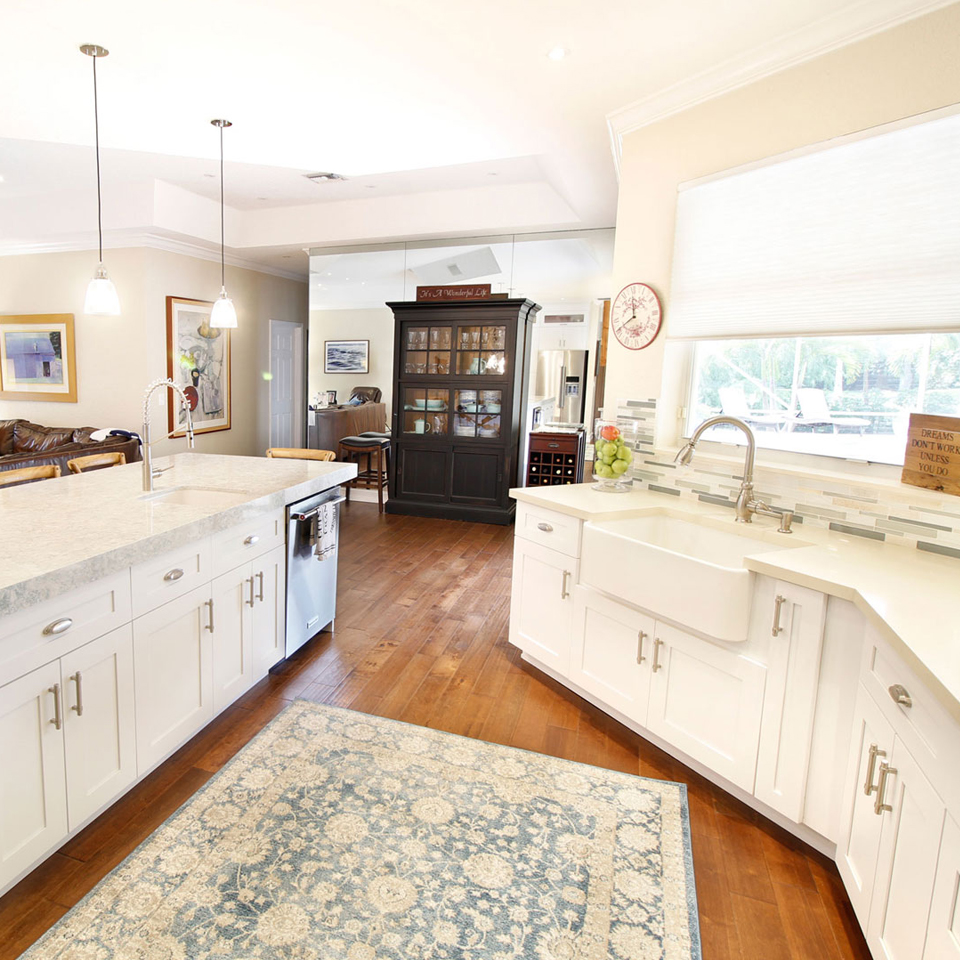 If you are in the beginning stages of renovating your kitchen, you may have asked yourself, "Do I need a professional for kitchen remodeling?" The best way to answer this question would to ask if you want your kitchen remodel to be done correctly. If you answer yes, then a professional would serve you best. If you don't care how your kitchen remodel looks, you probably shouldn't be getting it renovated anyway. For those who don't know, there are a few characteristics that make your kitchen remodeler a professional. Continue reading for more information:
A professional remodeler should have expertise when it comes to their craft. Looking at the amount of years they have under their belt and how many projects they have completed in the amount of time they have been in the industry.
Top-quality kitchen remodelers will have a lot of experience in their line of work. Because their experience, they can accurately perform per your needs in a predetermined amount of time.
When you are looking for experience, one of the best way to find it is in their portfolio. This will let you see first-hand, the work they completed. This will also give you reassurance that you want them to be the one to remodel your kitchen.
Listening to what others in the community are saying about their services is a good indicator of their professionalism. A good kitchen remodeler should have a lot of positive reviews online and testimonials throughout the community. Looking at websites like Yelp and Angies List are great ways to learn about a contractor.
Paying attention to the brands your kitchen remodeler works with will let you know how well your kitchen will stand up against the competition. A kitchen remodeler that can openly list their brands of products, materials, and supplies will show their confidence in their quality of work.
Now that you know the qualities of a professional kitchen remodeler, you should be aware of the importance of hiring a professional instead of an amateur. To get the highest quality of work for your money and time, you must have a professional on your side who knows the ins and outs of kitchen remodeling. If you are interested in continuing your search for the best kitchen remodeler, give us a call at (954) 666-7588.