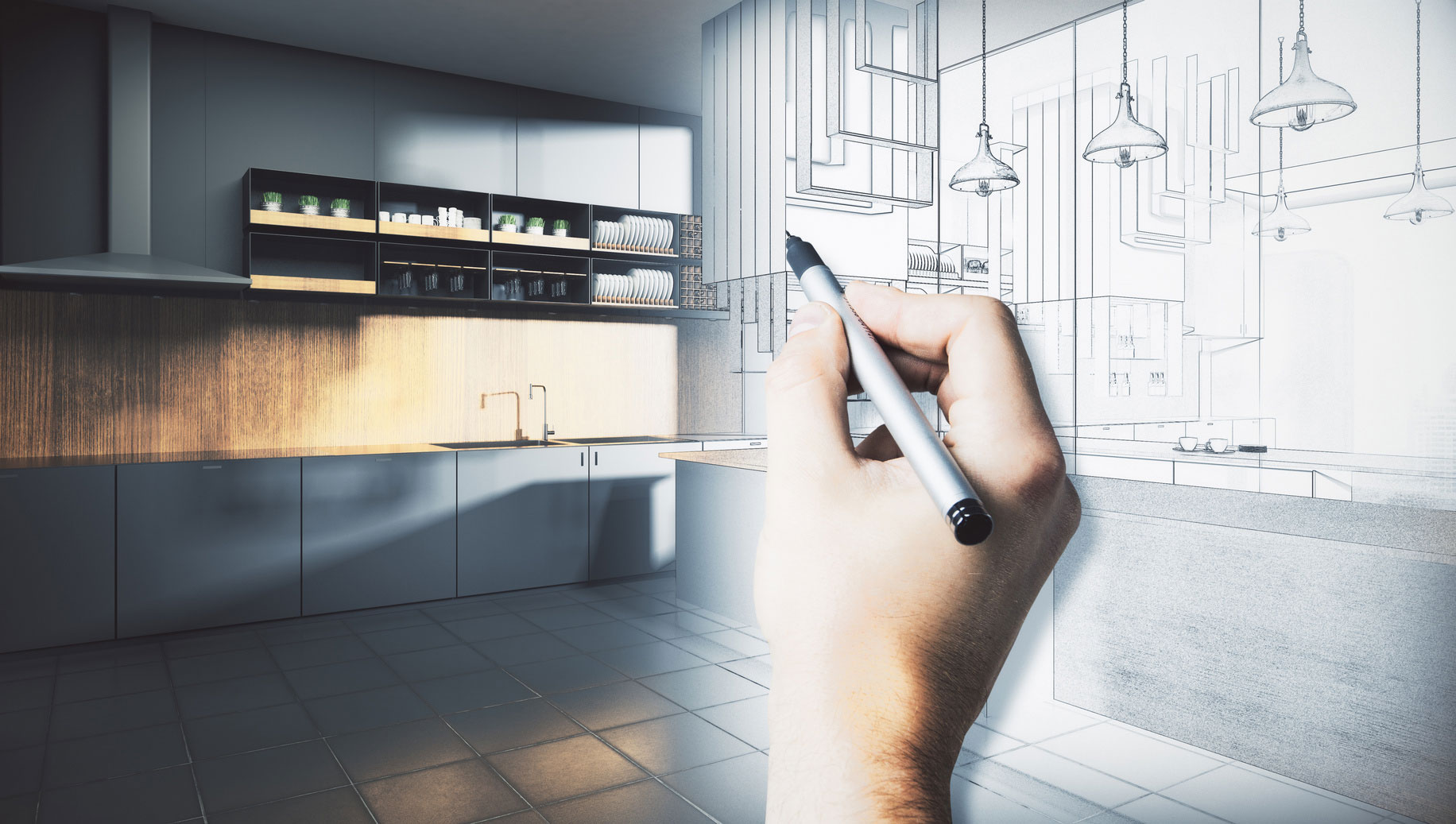 When you are asking yourself how to find a general contractor in Plantation, it is important to be patient. When you don't have the best contractor, your entire remodeling process will be a mess. At Fresh Floor, Kitchen, & Bath we are here to offer you a few steps when looking for the best contractor for you. We offer the flooring products and installation, kitchen products and design, and bathroom products and design. So, your renovations will meet your desires, it would benefit you well if you took the following into consideration:
Ask those around you for their recommendations. It is known that the best way to find a reliable contractor is through word of mouth. If you know someone who has recently had renovations in their home, asking them how their experience was can be a great indicator of what you will experience with the same contractor's services.
Whether you could find good recommendations or not, it is always important to do some research and find the contractor's credentials. Making sure a contractor has their required licenses from state and local municipalities. A contractor that has passed all the required tests and received certifications is more likely to be reliable than a contractor that has not passed them.
Once you have found a contractor that meets your criteria on paper, you will want to schedule an interview and meet with them in person. You will be looking for a good flow of communication during the interview, and an inquisitive candidate.
After you have met with your top candidates, you will want to check their references and other projects to see if you approve of them. Pay attention to the details and make sure this is a service you are willing to pay them for. The quality of work done in their past projects reflects what you will receive from them.
Now that you have taken all the correct steps in looking for a general contractor, you should have a better idea of what to look for in a contractor for your home renovations. You will also feel a sense of relief after you have met the right contractor for your needs. Instead of choosing the first link on Google, you now know how to find the best general contractor in Plantation. If you are interested in our recommendations, please give us a call at (954) 666-7588. We would be happy to help in any way possible.